Civic, Public and Military Memorials
We have years of experience helping municipalities, veterans and civic organizations and churches and schools honor their communities and themselves by designing custom memorials of the highest quality. We are also fortunate to have participated in the building of a national monument. From the initial needs assessment, through sketches and scale models, to fundraising and even your memorial dedication ceremony, our capable team will ensure a positive experience.
We will help you work the necessary groups, agencies and organizations to complete the task and provide assistance at every step along the way. Best of all you can rest assure that your memorial project will be impeccably designed and crafted and will be a source of pride and inspiration forever.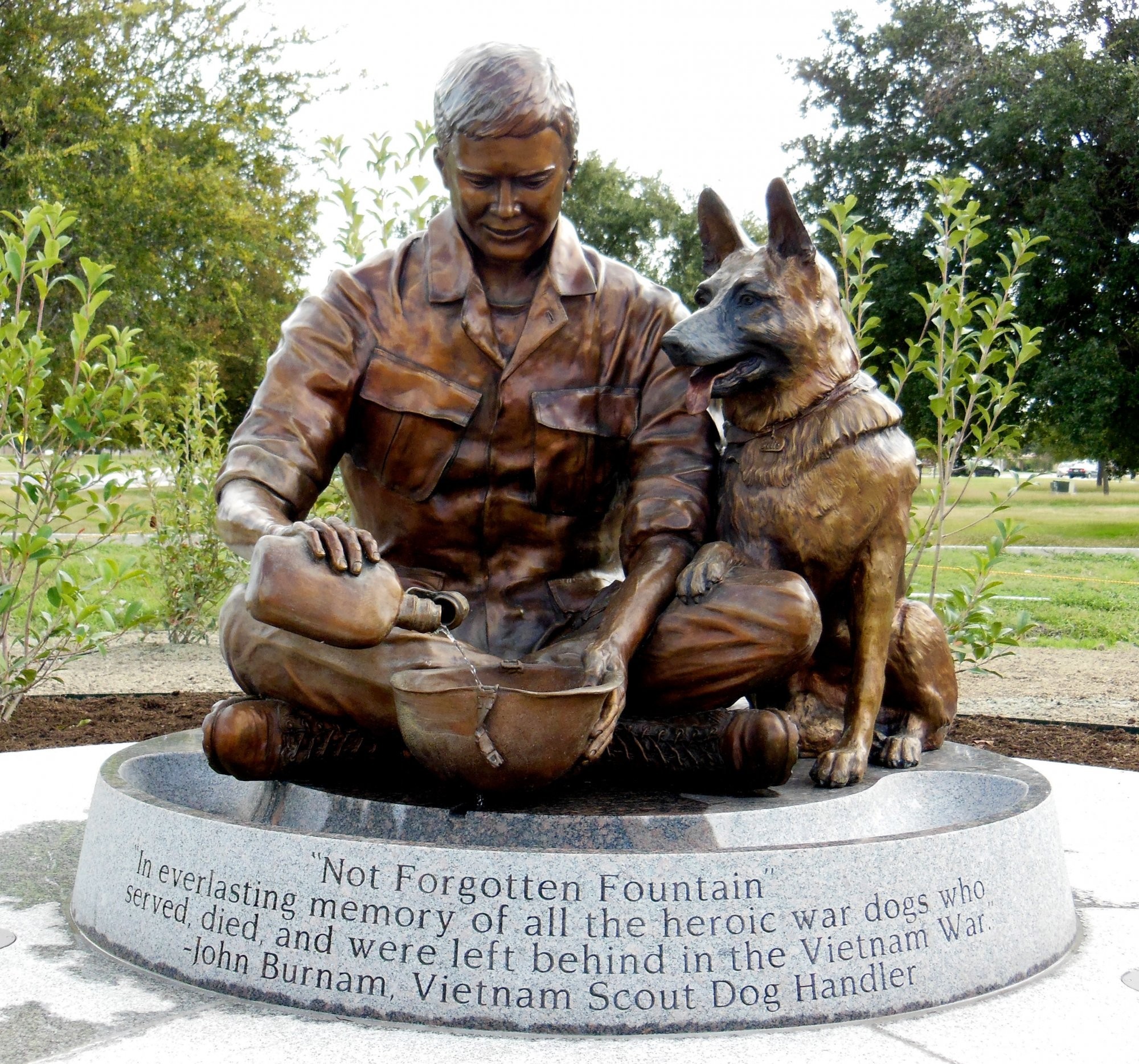 Testimonials
Thank you for all your kindness. The memorial is beautiful.
-Depalo Family
Thank you for all your kindness.
To all who helped – thank you! My husband's headstone is a beautiful memorial to a beautiful life. I so appreciated the meticulous care that you all took to make sure everything was perfect. It is. I want to especially thank Lynn Boisclair of Caron Memorials who was so patient with me and helpful as I went through all the decisions. I was worried about getting it right, since it is something that I and the rest of our large family will be able to appreciate for many years to come. I have a lovely peace about it now.
-Evelyn Reilly
I have a lovely peace about it now.
Hello Lynn,
I want to thank you for the beautiful job that was done on my husband's gravestone!! I love it!! I was so excited last night after I saw it that I could hardly sleep!! I am so happy with how that came out and all of my friends who have seen the pictures that I posted of it also love it!!
I can't thank you enough for all of your input!! I will definitely refer any of my friends to you!
Blessings,
Faith Guiney
Beautiful Job
I cannot thank you enough for all that you did for me and my family.  You provided guidance, patience, time, etc. and not to mention a memorial that is even more beautiful than she could have expected.
-Mrs. Deborah Kane
More beautiful than I could have expected.
Dear Lynn,
Thank you so much for clamoring through the snow for us for engraving my Mom's stone.
From her daughter,
Patty Turcotte
Thank you so much.
Dear Mary,
You and Lynn make a perfect, customer related team. Lynn had all of the sales expertise and you had all the very important follow-up. Loved your prompt phone responses and all of your suggestions, as I pondered waves, cliffs, and lighthouses. Thank you for making a not too pleasant experience, as good as it could possibly be. How exactly do I say this: "I really like, or shall I say love, the finished product."
Sincerely,
Marge Green
I love the finished product!
I visited the cemetery last Wednesday and was pleasantly surprised to see the grave marker installed. Thank you so much for your thoughtful and considerate efforts. You certainly made this old guy very happy.
-Bob McMahon
You certainly made this old guy very happy.